2022 Four Corners Meeting of the American Physical Society
October 14-15, 2022 at the University of New Mexico
Physics & Astronomy and Interdisciplinary Science Building
210 Yale Blvd NE
Albuquerque NM 87106
Banquet Speaker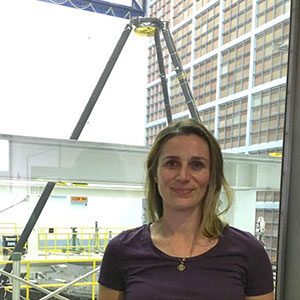 Instrument & Calibration Scientist with the European Space Agency at the Space Telescope Science Institute
Highlights from James Webb Space Telescope Commissioning and Early Science
Since the launch of James Webb Space Telescope on December 25th 2021, we have witnessed the start of a new era in observational astronomy. After decades of development, JWST is finally in space, opening a new window on the Universe in the infrared. Operating at L2, JWST provides continuous spectral coverage from 0.6 to 28.5 micron with a rich suite of instrumentation, in a stable cold temperature environment. During the 6-month commissioning period, the observatory was successfully deployed and, following meticulously planned and much rehearsed procedures, the segmented telescope was phased, aligned and focused. During the final 2 months of commissioning the 4 science instruments - NIRCam, NIRISS, NIRSpec and MIRI - were fully checked out and readied for the start of the observatory's exciting science mission - culminating in the release of a first set of science images, the Early Release Observations. I will present some highlights of the commissioning program and first exciting science results from JWST.
Plenary Speakers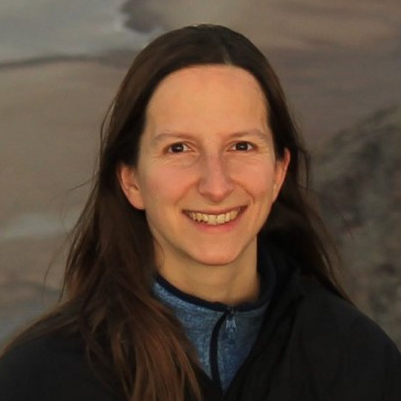 Diana Dragomir
Department of Physics and Astronomy
University of New Mexico
Oh, the things we've seen! An unexpected journey through NASA's TESS mission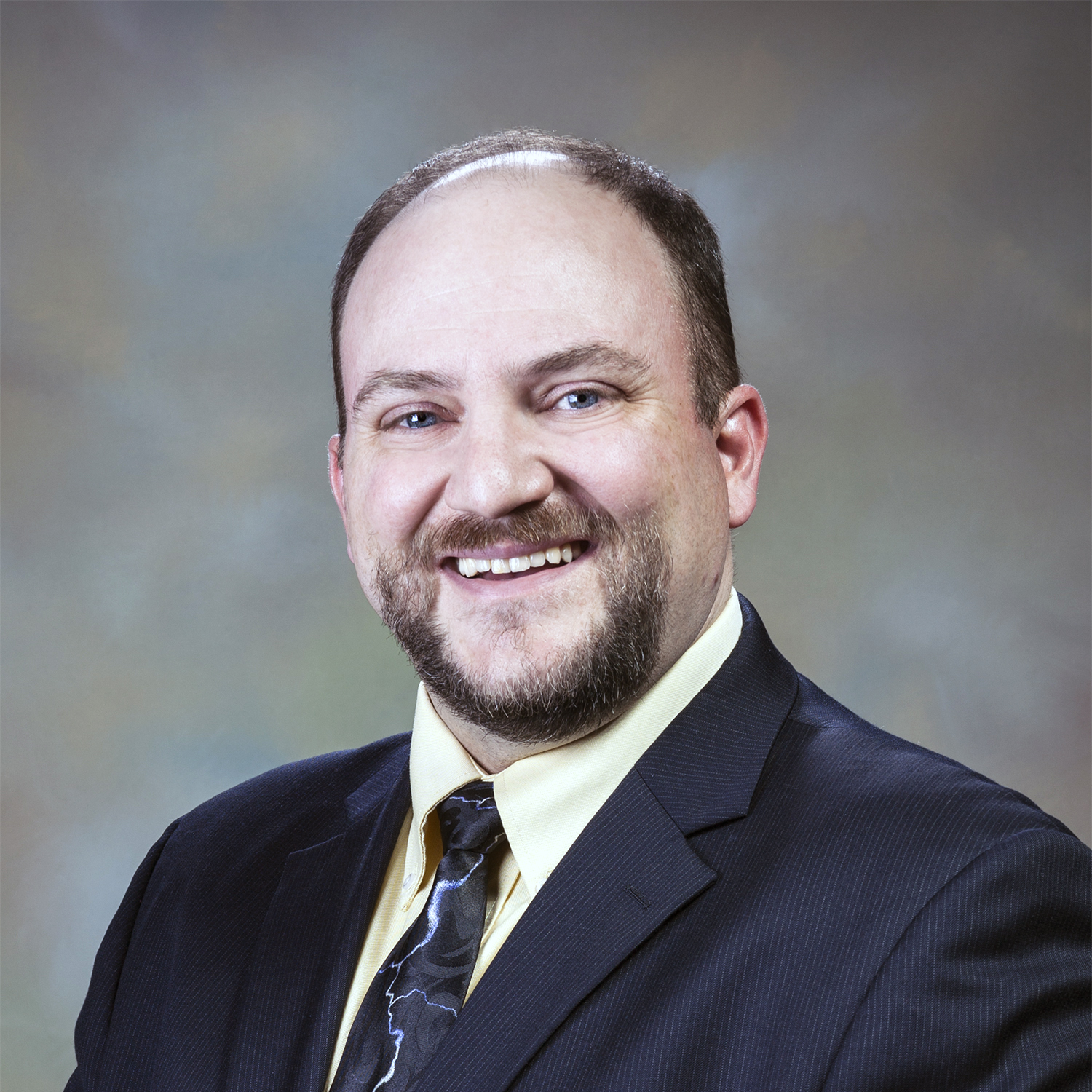 Sandia National Laboratories
TBD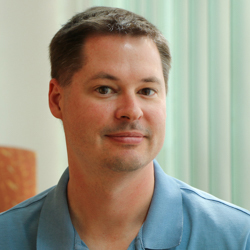 Keith Lidke
Department of Physics and Astronomy
University of New Mexico
TBD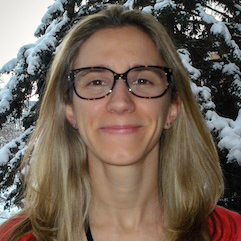 Maria J Rodriguez  
Department of Physics and Astronomy
Utah State University
Black Holes, the invisible secrets of our Universe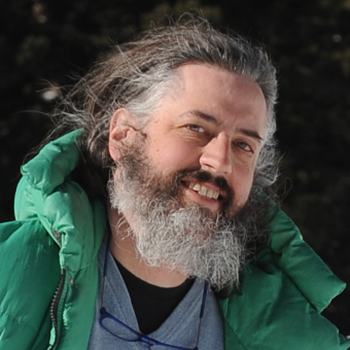 Richard Sonnenfeld 
Langmuir Laboratory for Atmospheric Research, New Mexico Tech 
Lightning interferometry and Wind Energy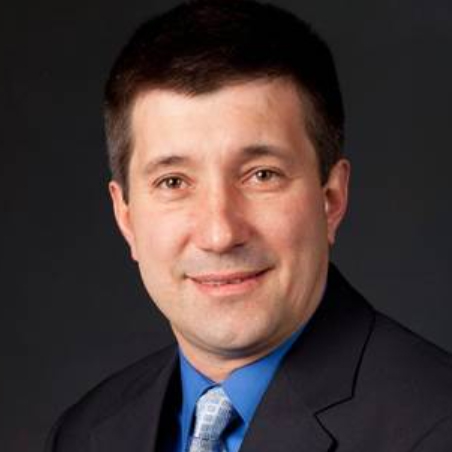 Los Alamos National Laboratory
Machine Learning for Chemical Properties and Materials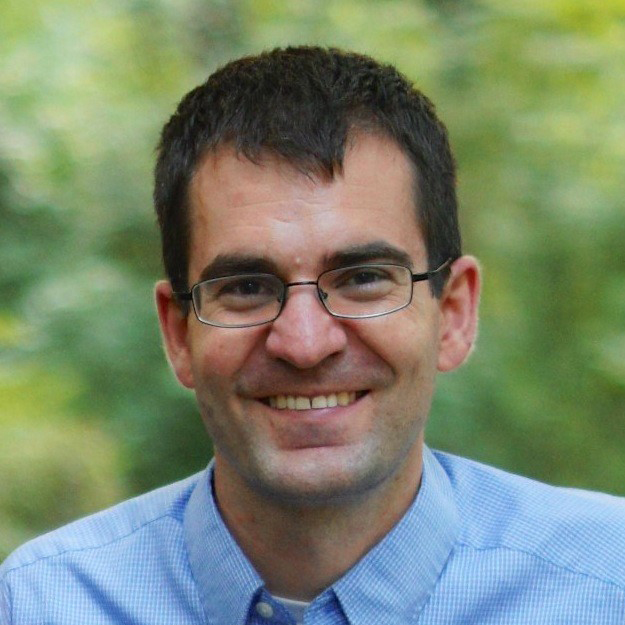 Dylan Yost
Colorado State University
Precision measurement and control of atomic hydrogen
Parallel Session Invited Speakers
Tara Drake, University of New Mexico
John Gibbs, Northern Arizona University
Natalie Gosnell, Colorado College
Michael Litos, University of Colorado Boulder
Nuris Morales, University of Colorado Boulder
Eric Montoya, University of Utah
Michael Paolone, New Mexico State University
Mousumi Roy, University of New Mexico
Arunima Singh, Arizona State University
Meenakshi Singh, Colorado School of Mines
Denise Stephens, Brigham Young University
Bethany Wilcox, University of Colorado Boulder
Gail Zasowski, University of Utah
Cost
Early registration fee: $100 (Student rate: $50)
Late registration fee (after September 30): $120 (Student rate: $70)
Registration Deadlines
Early Registration Ends: Friday, September 30, 2022
Late Registration Begins: Saturday, October 1, 2022
Registration Ends: Tuesday, October 4, 2022
Cancellation with refund deadline:  Tuesday, October 4, 2022
Abstract Submission Deadlines
Abstract Submission Deadline: Friday, September 16, 2022
Withdrawal deadline: Friday, October 7, 2022
Registration Now Open
Three steps to register:
1) Abstract Submission
2) Register for Conference
Four Corners Section Meeting Registration Form
3) Register for Banquet
One banquet meal is included with each registration fee. You may purchase additional banquet tickets at $26 apiece when you register
We are collecting each attendee's choice of meal for the banquet. Please indicate if you have allergies or dietary restrictions.
If you are bringing guest(s), please fill out the form for each person
Student Registration Fee Waiver Request
Student registration fee waiver form
Student Travel Scholarship
4CS 2022 Student Travel Grant Application (due Sept. 15)
Frequently Asked Questions
Do I have to be an APS member to register? No
Do I have to be an APS member in order to submit an abstract? No, but you must create a free APS account before you submit your abstract
Do I have to be an APS member to apply for the student travel grant? Yes. If you want to apply for the student travel grant, you must be an APS member
Live Streaming Accessibility
Zoom links will be made available for live streaming of the banquet and all plenary sessions
Topics
Acoustics
Astronomy
Astrophysics
Atmospheric Physics/Geophysics
Atomic, Molecular and Optical Physics
Biophysics and Soft Condensed Matter
Computational Physics
Condensed Matter Physics
Gravitation/Cosmology
General Physics and Foundations of Physics
Industrial and Applied Physics
Materials
Neutrinos
Nuclear Physics
Particle Physics
Physics Education
Plasma Physics/Fluid Dynamics
Quantum Information
Hotels
There is no official conference hotel. Feel from to choose from options ranging from luxury boutique ( Hotel Albuquerque at Old Town, Hotel Andaluz, Hotel Chaco, Hotel Parq Central) to basic lodging
Transportation
Albuquerque's public bus system is free. ABQ Rapid Transit runs up and down Central Avenue and arrives every ten minutes during service hours, 5:30 am to 10 pm.
Family Entertainment
Visiting with children? Check out the UNM Duckpond, Zimmerman Library's Dominguez plaza (a shady courtyard with a burbling fountain just south of the main library), or Biology's Castetter Hall greenhouse. Here's a video that showcases these pretty places on campus.
Off campus there are numerous parks and family-friendly options. Try Explora, the Children's Science Museum, the Natural History Museum, the BioPark ( Zoo, Aquarium, and Gardens), or Urban Air. A fun day trip could be taking the Rail Runner train to Santa Fe to visit Meow Wolf.
---
About the Four Corners Section
The Four Corners Section, established in 1997, has a strong commitment to support the work of physics students and to give them opportunities to present their research and to meet physicists in our region. To that end, we offer small, regional meetings of limited expense and activities that can reach more APS members and potential members, including students and industry physicists.

Geographically the Four Corners Section includes the states of Arizona, Colorado, New Mexico, and Utah. Four Corners is the point of orthogonal intersection of the borders of these four states, the only point common to four states in the United States.

Section meetings will unite participants from colleges, universities, industry, and government laboratories. In addition, the section will contribute to greater awareness of regional activities in physics through its website and provide programs for public outreach.
-- From the APS Physics website